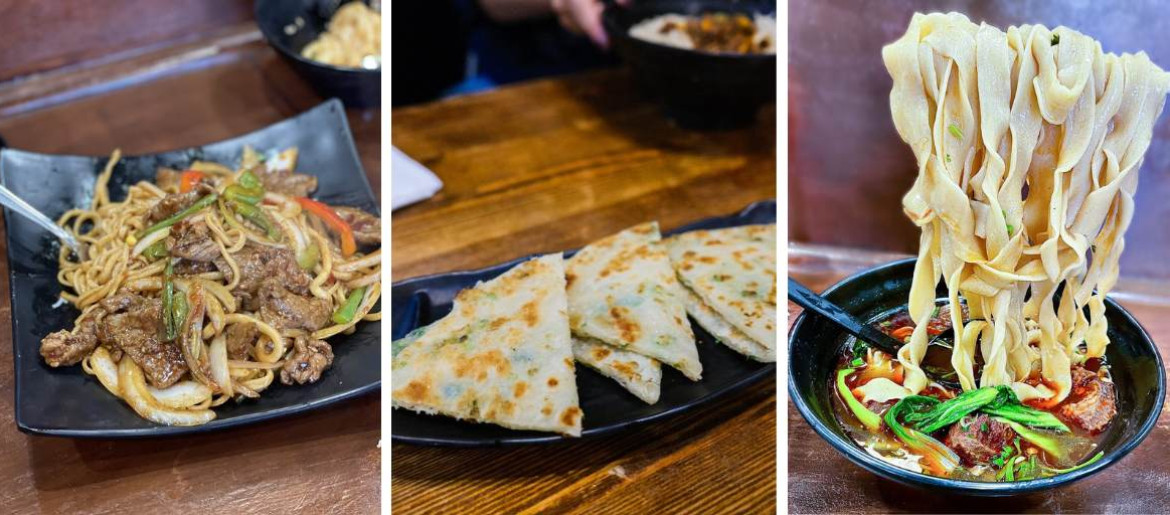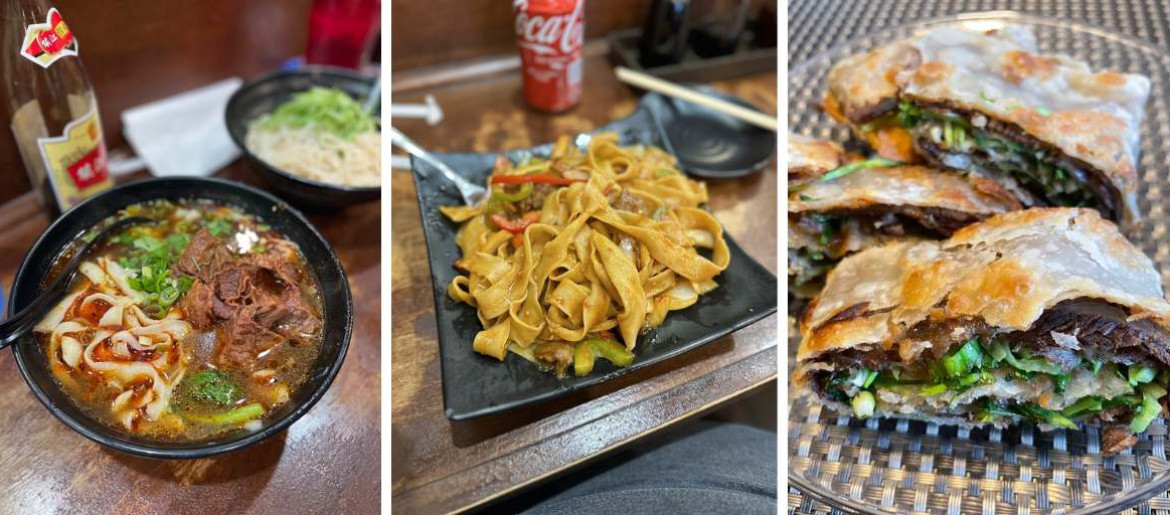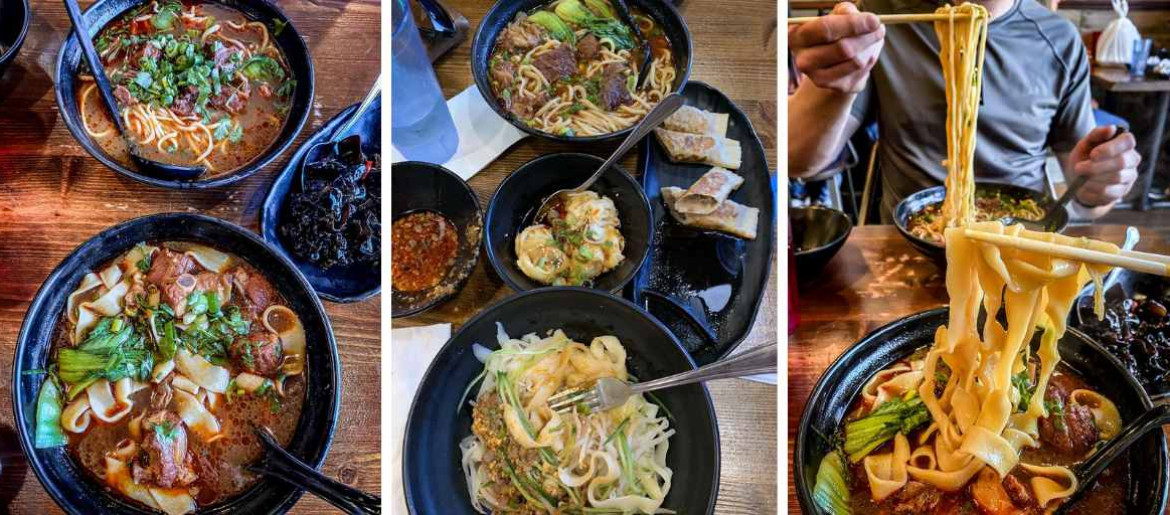 Welcome to The Magic Noodle
The Magic Noodle: Savory Hand-Pulled Chinese Noodles in Las Vegas, NV
Embark on a noodle adventure at The Magic Noodle, where tradition meets innovation. Our culinary artisans craft hand-pulled Chinese noodles with precision, delivering a symphony of flavors. Honored in Las Vegas for our commitment to freshness, we invite you to savor every bite of our delectable creations. Join us, and let The Magic Noodle redefine your taste journey.
Welcome to The Magic Noodle, a gastronomic haven nestled in the heart of Las Vegas, where each bite is an enchanting journey through the artistry of hand-pulled Chinese noodles. Our story unfolds in the meticulous crafting of these delectable strands, combining centuries-old tradition with a touch of innovative flair.
Crafting Tradition with Innovation
At The Magic Noodle, we pride ourselves on being more than just a restaurant; we are custodians of a culinary legacy. Our skilled artisans devote themselves to the age-old craft of hand-pulling noodles, a technique passed down through generations. This artistry results in a unique texture and flavor, setting our noodles apart in the vibrant tapestry of Las Vegas dining.
A Symphony of Flavors
Step into our vibrant space and embark on a flavor journey that transcends the ordinary. Our menu is a carefully curated symphony of tastes, showcasing the versatility of hand-pulled noodles in various delectable forms. From classic broths to modern interpretations, each dish tells a story of dedication to quality and a commitment to satisfying the most discerning palates.
Freshness Redefined
We have garnered acclaim in Las Vegas for our unwavering dedication to freshness. Every noodle is made in-house, ensuring a level of quality that has become synonymous with The Magic Noodle experience. The result? A burst of flavors and a satisfying texture that captivate both connoisseurs and casual diners alike.
Recognition and Praise
Our commitment to excellence has not gone unnoticed. Positive reviews on various platforms attest to our reputation as a culinary gem in Las Vegas. We've also earned a spot on a curated list of places known for their fresh, house-made noodles, cementing our status as a must-visit destination for food enthusiasts.
Join Us on the Culinary Expedition
Whether you're a seasoned enthusiast of Chinese cuisine or a curious foodie eager to explore, The Magic Noodle invites you to join us on a culinary expedition. Immerse yourself in the magic of hand-pulled noodles, where tradition and innovation converge to create an unforgettable dining experience.
Visit Us Today
The Magic Noodle awaits your presence at 5165 S Fort Apache Rd, Ste 165, Las Vegas, NV 89148. Our doors open daily from 11:00 am to 9:30 pm. For more information, connect with us on our Facebook page and Instagram account. For inquiries, feel free to contact us at (702) 873-0888 or email us at [email protected].
At The Magic Noodle, we don't just serve food; we craft experiences that linger in your memory. Come, be enchanted by the magic of our hand-pulled noodles and embark on a culinary adventure like no other.
START YOUR REVIEW OF The Magic Noodle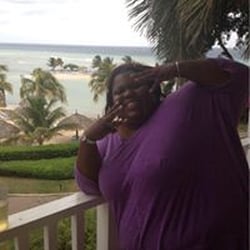 Overall good noddle place. The noodles are fresh adds that next level to the dishes. I ordered the Szechuan noddles (d1) I wasn't aware it didn't come pre-mixed but that was ok, it added to the experience. The sauce was on point!! Just spicy enough that I could taste it but still appreciate the flavor too. We had a big group and they bring the food out as it ready. I also order the pan friend dumpling I thought they was ok. Nothing special in my opinion. I was shocked at how long it took them to come out. I will say everyone was very nice, they kept you water filled and they even let us bring in a cake for my friends birthday.
The food here is ALWAYS perfect. It's always packed and the wait staff is always on it. They run around and check on everything/everyone. Definitely perfect for a cold day.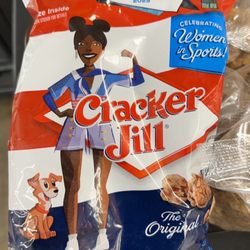 Found them on TikTok food reviewers page and fell in love with the food. This is our second time and it was as good as the first. The service is good and the ambiance puts you in a mellow mood. If you're in Vegas you have to make the drive to try The Magic Noodle ! I highly recommend!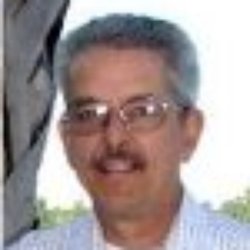 Unique traditional Chinese hand pulled noodles. Fun to watch! The guy really likes to perform! You have choice of hand pulled or cut noodles. I had beef shank noodle soup! It was awesome! They are usually busy with a wait, but so worth it!

There Noodle Soup Is Outstanding!! There gyzos Are super good ! I'd love if they would open more of there restaurants near the north side of Vegas